Raw meaty bones provide many benefits for dogs and cats when included as part of their diet. Here are a few ways they can be helpful:
Chew for a healthier smile
Chewing on raw meaty bones helps remove plaque and tartar buildup on a dog's or cat's teeth. The action of gnawing and tearing at the bone's surface provides a natural scrubbing effect, helping to keep their teeth clean. Raw meaty bones can act as a natural dental floss, helping to dislodge food particles that get stuck between teeth. This can prevent the accumulation of debris and reduce the risk of dental issues such as tooth decay or gum disease.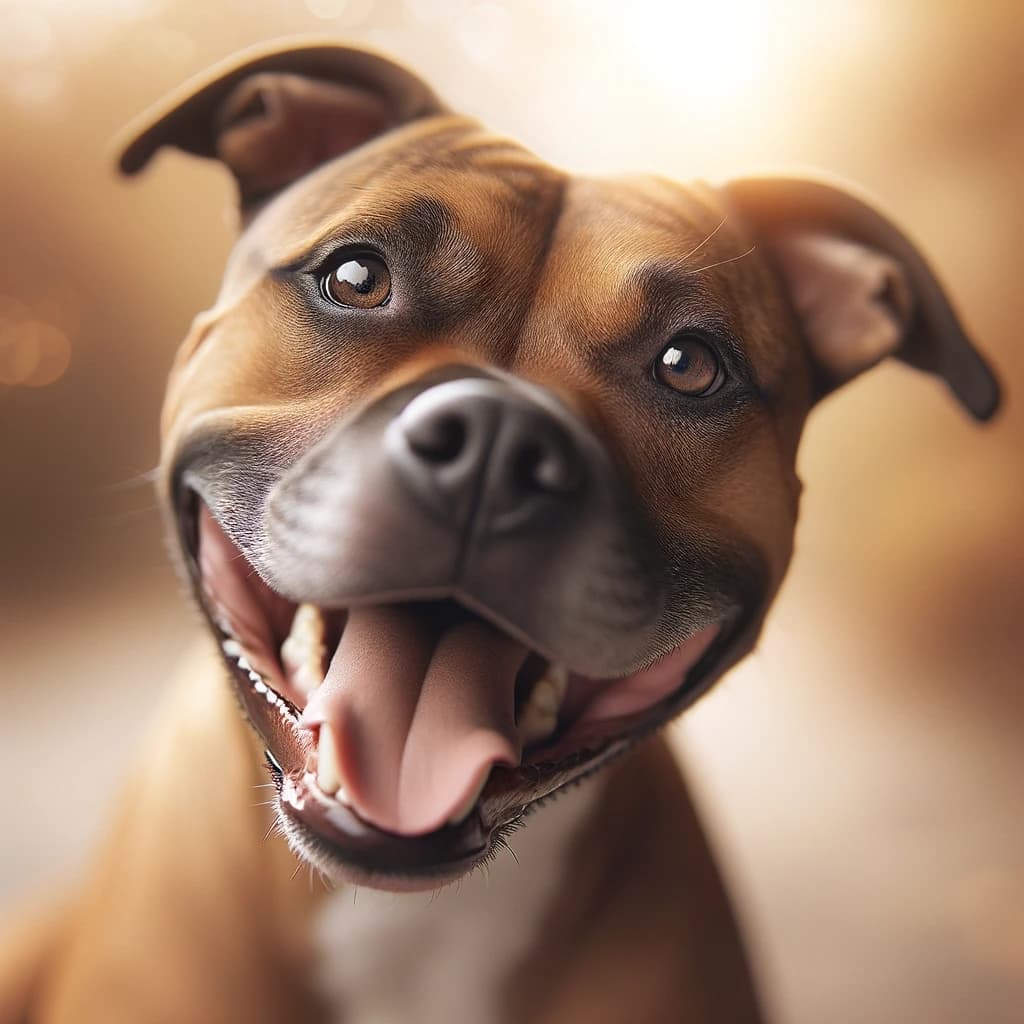 Keep their tails wagging and minds engaged
Chewing on bones provides mental stimulation for dogs and cats, keeping them engaged and entertained. It can help alleviate boredom and may reduce destructive chewing behaviors.
Fuel their vitality naturally
Raw meaty bones are a source of essential nutrients, including protein, minerals (such as calcium and phosphorus), and fatty acids. They're rich in calcium and phosphorus, which are vital for strong bones and teeth. While the focus here is on muscle strengthening, it's worth mentioning that the nutrient uptake also contributes to their overall well-being.
The secret to exercise and muscle development 💪🏼
Engaging with raw meaty bones requires the use of jaw muscles, which can help strengthen and tone them. The physical effort of chewing on bones also provides exercise for their neck, shoulders, and jaw.
Domesticated cats and dogs often don't get as much natural chewing exercise as their wild counterparts, who need to tear through meat, skin, and bone. Raw meaty bones offer a way to mimic this natural behavior, thereby providing a more comprehensive workout for the jaw and surrounding muscles.
Chewing on bones naturally distributes stress and pressure across the jaw, unlike soft food that doesn't offer resistance. This distribution of stress can be likened to how human exercises like weightlifting or resistance training help tone and build muscles. The controlled stress on the jaw muscles from chewing helps to improve muscle tone and strength over time.
The texture of raw meaty bones is complex. It includes different layers—meat, connective tissues, and bone—that require different types of jaw movements to break down. This variety in texture necessitates a range of chewing actions, from grinding to tearing, that activate different muscle groups in the jaw, thereby helping to strengthen them.
Always supervise 🦴⚠️
Remember, when introducing raw meaty bones into your dog's or cat's diet, start slowly and carefully observe their response. Always supervise while they are chewing bones and choose appropriate sizes and types of bones suitable for their size and age. They should not be too small, where they could be swallowed whole.
It's essential to ensure that bones are consumed adequately and not swallowed in large pieces to prevent choking hazards or intestinal blockages. Lastly, never feed cooked bones that can splinter. Feed raw bones only.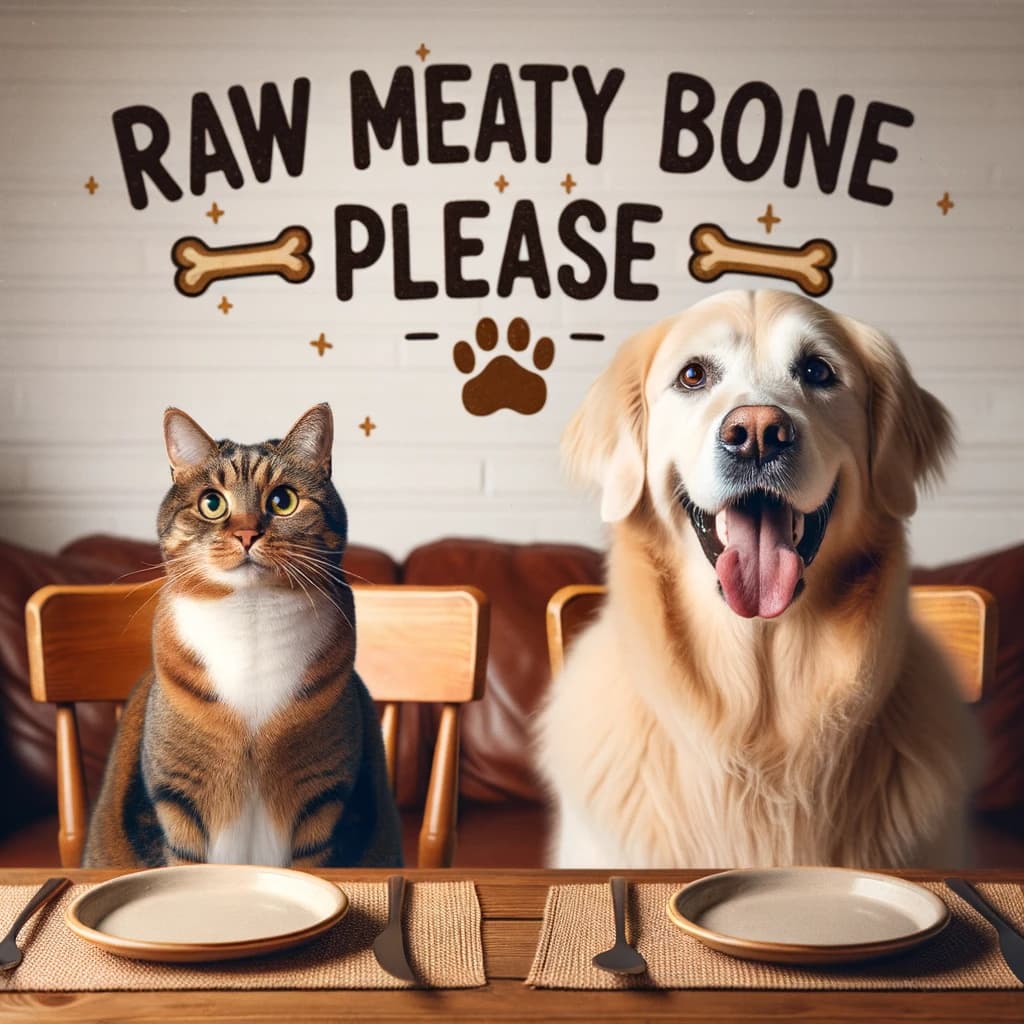 Raw meaty bones for cats
Rich in protein, calcium, and phosphorus, raw meaty bones can supplement any of Rebel Raw's complete and balanced meals and offer your cat a taste of the wild, fulfilling their instinctual urge to chew. Whether you're a seasoned raw feeder or new to the concept, incorporating raw meaty bones can be a game-changer in your cat's health and happiness.
For cats, we recommend — chicken necks, chicken feet and duck wingtips.
Raw meaty bones for dogs
Raw meaty bones are more than just a treat for your dog; they're a powerhouse of nutrition, exercise, and oral care rolled into one. These bones offer a natural, unprocessed source of essential nutrients like calcium and phosphorus, important for maintaining strong bones and teeth. Beyond nutrition, the act of chewing on raw bones provides an excellent jaw workout, helping to tone and strengthen your dog's jaw, neck, and shoulder muscles. It also serves as a natural teeth cleaner, reducing plaque and tartar build-up. If you're looking to enhance your dog's Rebel Raw meals and provide a satisfying, instinctual chewing experience, raw meaty bones are the perfect addition.
For small dogs, we recommend — chicken necks, chicken feet and duck wingtips.
For medium dogs, we recommend — chicken backs, chicken necks and duck wings.
For large dogs, we recommend — chicken backs, pig feet, turkey necks and turkey wings.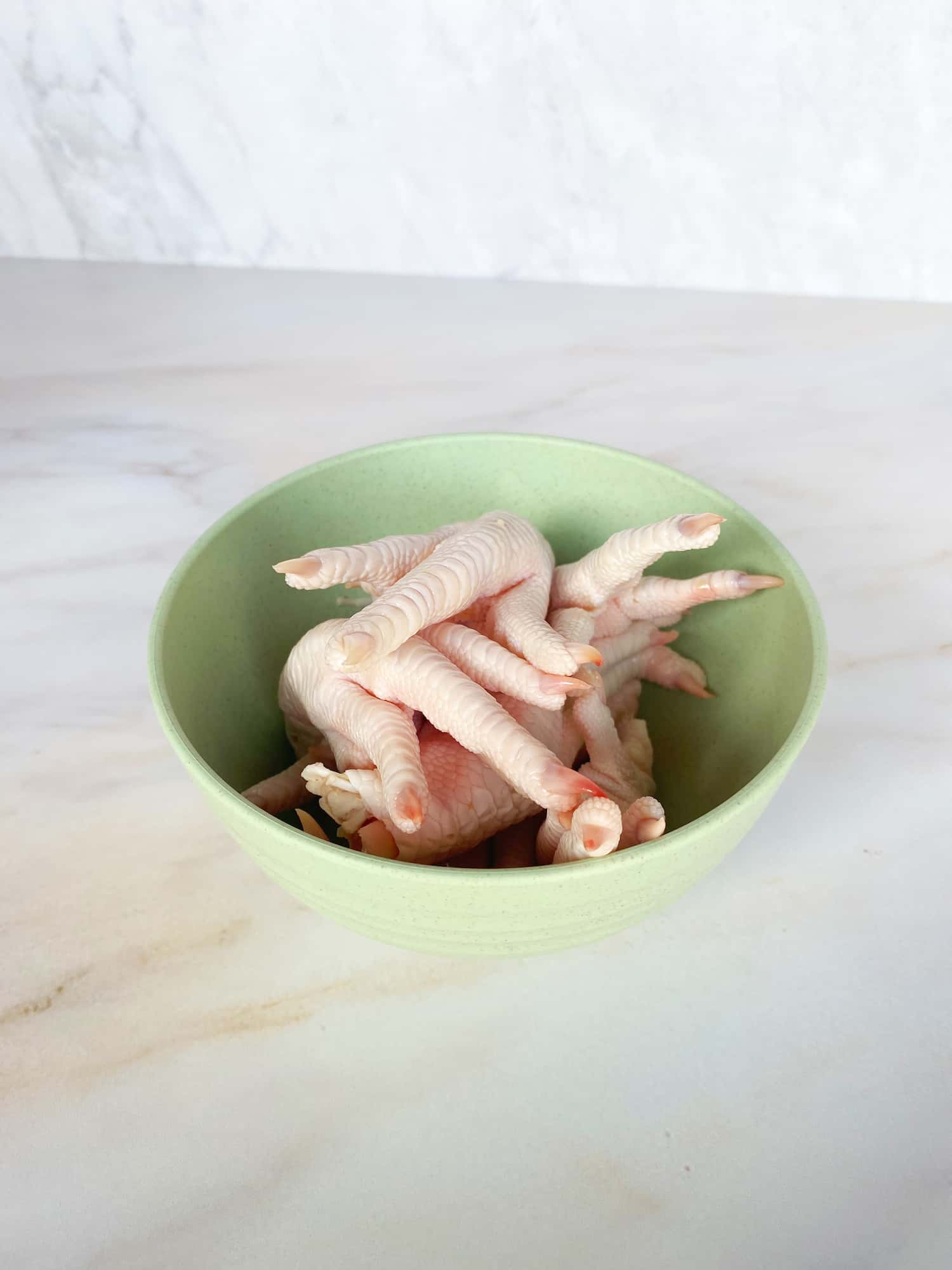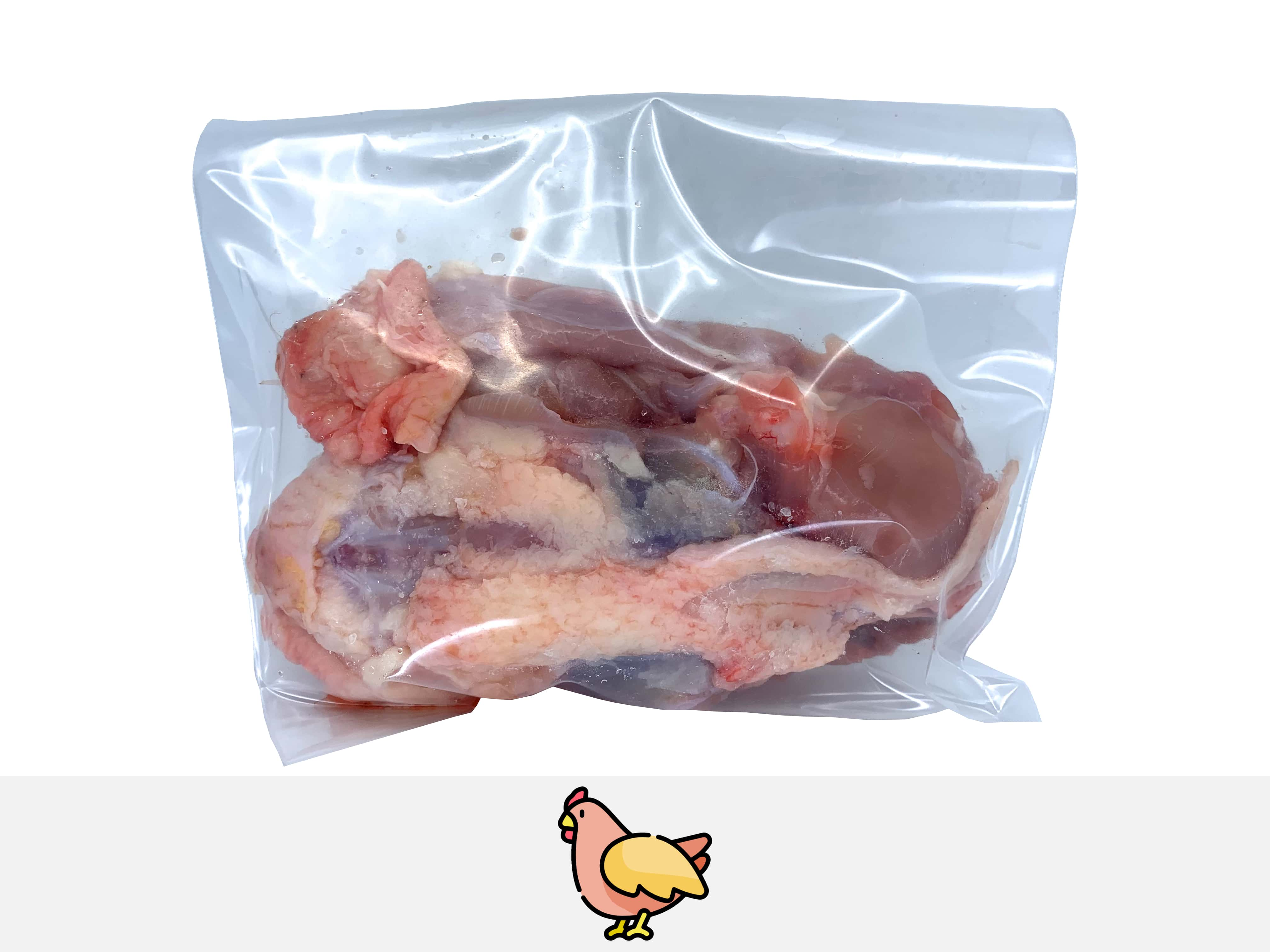 Beyond raw meaty bones: exploring nutritious extras
The spotlight often falls on raw meaty bones for good reason. However, the world of nutritious extras extends far beyond these. From the rich, tantalizing marrow found in recreational beef bones to the omega-packed goodness of sardines, there's a treasure trove of health-boosting treats awaiting discovery. Here's some of the best supplementary delights for your pets that aren't raw meaty bones, but offer myriad health benefits in their own unique ways.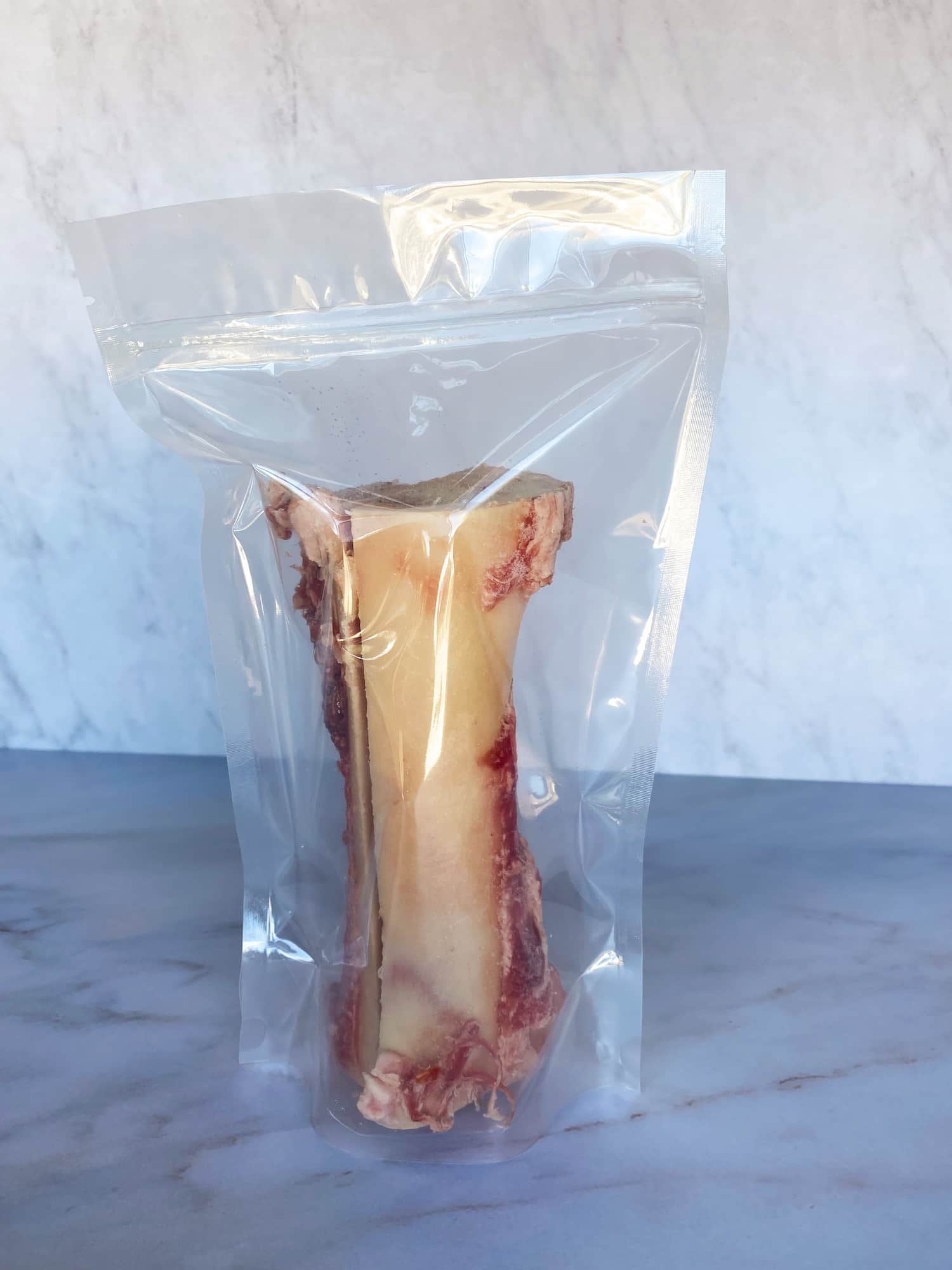 Recreational beef marrow bones are a favored treat for many dogs, offering both health and entertainment benefits. Chewing on these bones aids in maintaining dental hygiene by naturally cleaning the teeth and reducing plaque buildup. While the marrow within is nutrient-dense and beneficial for dogs, providing essential fats and vitamins, it's crucial to note that dogs shouldn't consume the entire bone. Instead, allowing them to enjoy the marrow in moderation is key. Always supervise your dog when offering such treats to ensure safety and prevent potential choking hazards.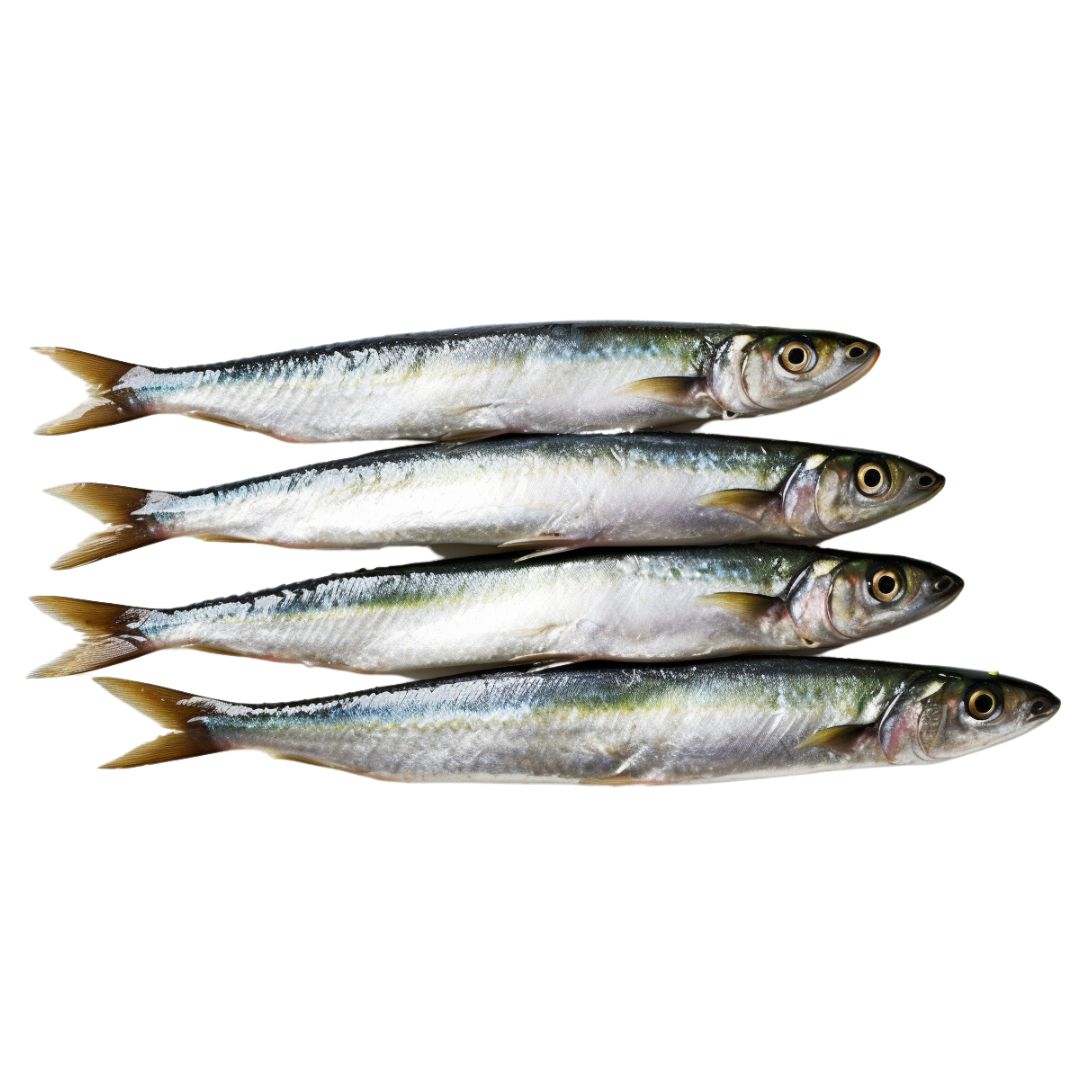 Sardines are an excellent addition to the diets of both cats and dogs due to their numerous health benefits. Packed with omega-3 fatty acids, sardines support skin and coat health, reducing inflammation and promoting a glossy shine. These small fish are also a rich source of high-quality protein, essential for muscle maintenance and overall growth. Additionally, sardines provide a range of vitamins and minerals, including vitamin D and calcium, crucial for bone health.